The company are not only expanding their offices in the heart of Chelmsford, but we're also looking for talented staff who want to join the company so please send your CV and your portfolio to [email protected].
To see what our new office will look like, please click on the following link: https://fincarchitects.com/blog/finc-hq-gets-planning-approval/
Currently, we require a number of positions to be filled in our Planning and Techincal teams – So please see roles available below: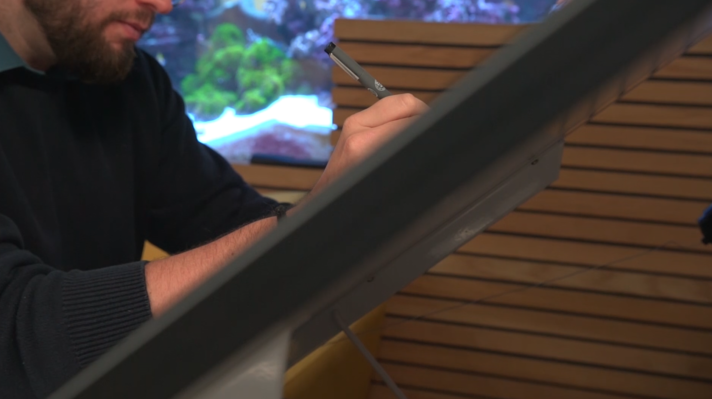 "Senior Architect/Urban Designer"
Candidates must have a proven track record of delivering housing projects in the UK for national housebuilders. They will have worked either directly for a housebuilder or in private practice and be able to demonstrate the ability to design housing layouts from scratch, using standard or bespoke house types and the ability to manage a team delivering projects ranging from 5-1000 homes. The chosen candidate must show Project Management skills to lead a design team.
This will include masterplanning, feasibility and planning work. All of which will need to be demonstrated.
Good organisation, communication and management skills are required for the role, along with strong graphics ability.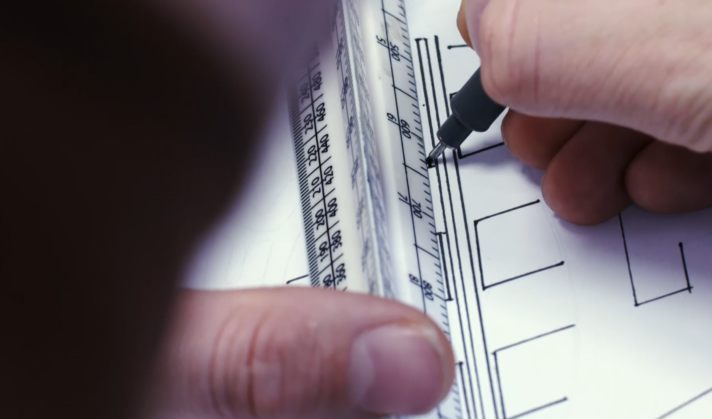 "Part 2 Architect/Senior Architectural Designer"
Candidates will be able to demonstrate high quality graphics skills, including Photoshop, InDesign and Sketchup. Knowledge of rendering software like Rhino/VRay/Lumion etc a significant benefit. Ideally, candidates must have experience working on large commericial sites, alongside strong CAD/Revit and graphics skills. The chosen candidate will assist our commericial design director in delivering high end projects throughout the country.
Good organisation, communication and time-management skills are essential in our busy office.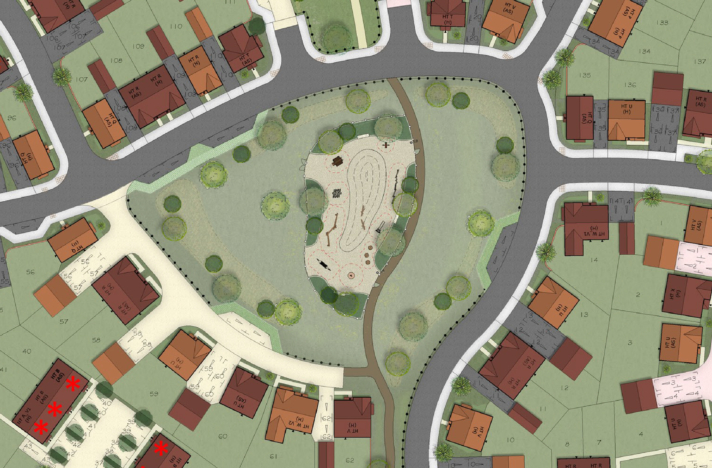 "Landscape Architect"
Candidates must have a strong interest in landscape planning to join our team based in our offices in Chelmsford, Essex.
You will be working alongside an unrivalled design team, who will support and nurture your growth from the outset. This oppourtunity will also allow you form a team which will help us to deliver effective and professional services in a wide range of sectors for our valued high-profile clients. The FINC portfolio is exciting and diverse, exposing you to a range of project scales and types, each offering their own opportunity for tailored personal development.
ALL Successful candidates will be offered;
Salary – Negotiable depending on experience and qualifications

University fees are not something we can offer at this moment in time.
23 days annual leave + Xmas shutdown (varies depending on company/employee performance and entirely at FINC's discretion)
Annual Bonus (varies depending on company/employee performance and entirely at FINC's discretion)
Private Medical Cover (Vitality)
Pension (Royal London) 40 hour working week (9am-6pm daily)
1 day/week working from home (at FINC's discretion). Not applicable for the first 3 months of employment.
Good career progression, client interaction and responsibility offered.
Chelmsford City Centre Location & Free Parking.
Social Events and Vibrant Office environment An expanding business, with multi-disciplinary services offered.