Claybush Road, Ashwell
FINC were appointed to provide a full planning submission for a recently allocated site on the outskirts of Ashwell village.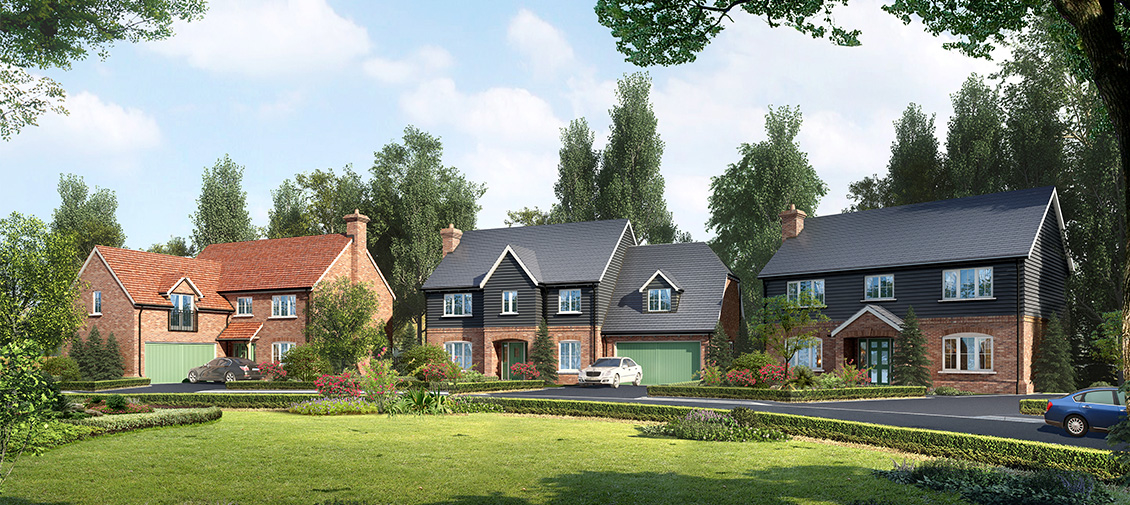 The project includes 33 new homes in the picturesque village of Ashwell, in Hertfordshire.
The site sits between ancient monuments and the village church.  A lot of effort was made to ensure the impact on the surrounding areas was kept to an absolute minimum.
This resulted in the unusual exercise of stringing helium balloons out around the site in the exact 3-dimensional position of the proposed ridges and taking pictures from the surrounding areas in person and with the use of drones.
The resulting data ensured a compelling argument in favor of the development and played a key role in the planning submission.