25 Feb 2022
FINCs care in China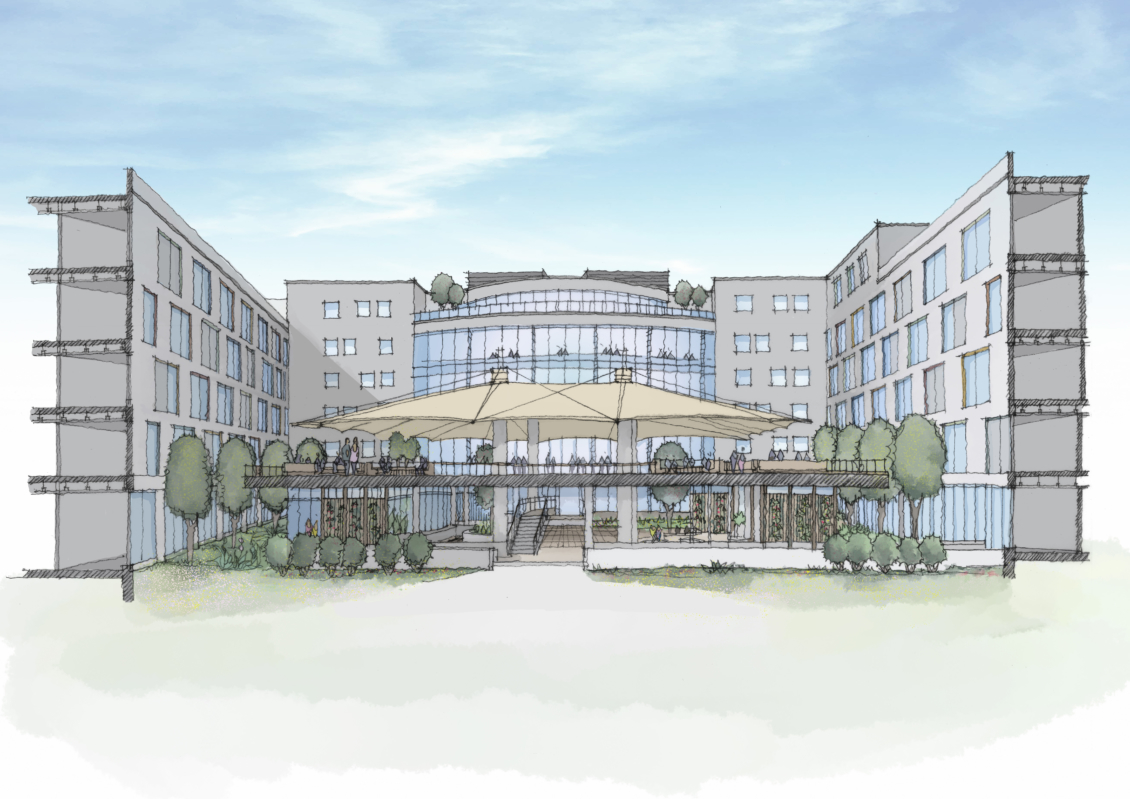 We have been working on a 700 bed care facility in Chongzhou, China since the end of 2021.  Our MD Steven Fisher presented the project to our client and the Chengdu City Council this week and following positive feedback we are now able to share some of the images of our scheme.
The proposals include a 12-storey tower to the east, facing existing marshland, some low-rise apartments on the southern boundary and a 6-storey courtyard building, with a multi-storey external covered recreation and interaction space.
The project will house a mix of care tenures, training facilities, retail, entertainment, recreation and healthcare spaces, and marks our first project in the region.
We are now looking forward to delivering the detailed planning information for this phase of the project along with the concept design for the next phase which will add an additional 1,500 beds to the site.
Keep an eye out for updates in the near future.