Riverview Terrace
This award winning project overlooks countryside to the river Crouch in the distance.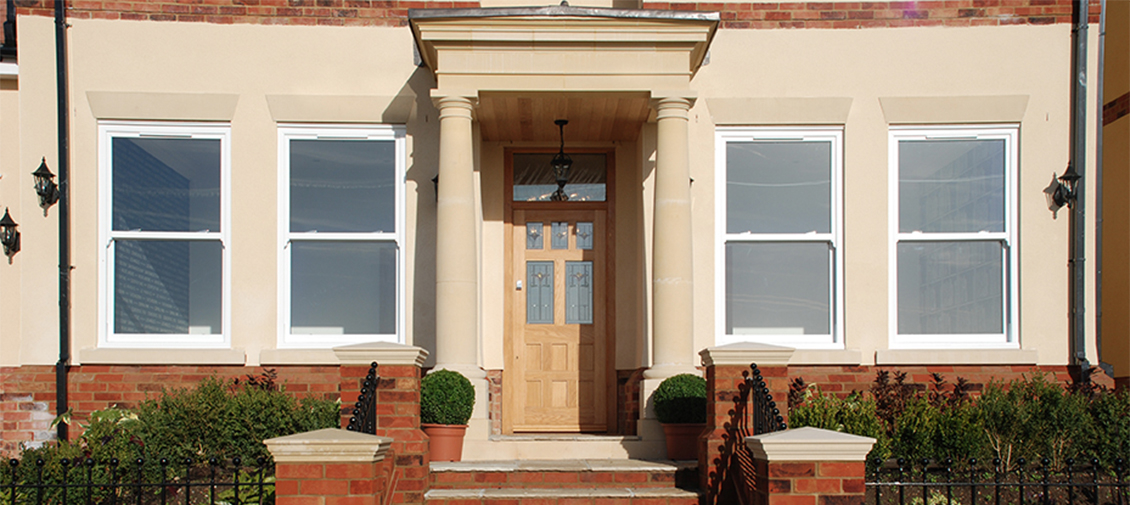 FINC were instructed in 2015 to provide a planning application for demolition of an existing house and erection of 2 luxury 5-bed homes. Following a successful application we provided construction drawings and oversaw the construction phase on behalf of our clients.
The homes boast large private gardens, spectacular countryside views, stone porticos and glass roofs over the dining rooms.
The project was completed in 2016.